power Washing services to keep the exterior of your Commercial Property looking its best!
Drive & Walkways - Concrete Surfaces - Parking Lots - Parking Garages - Drive-Thrus - And More
At Wall 2 Wall Cleaning Services we specialize in professional power washing. Our St. Louis cleaning team takes the time to correctly pressure wash every inch and remove the dirt, stains, and grime from exterior surfaces. Licensed, bonded, and insured, our team of cleaning professionals in St Charles and St Louis is prepared to clean every inch of your house.

Commercial pressure Washing
Commercial pressure washing is an important component of maintaining the appearance of your commercial property. It involves the use of a high-pressure water spray to remove dirt, debris, chewing gum, oil, and grime from walls, sidewalks, and parking areas. If you've been looking for a way to improve the curb appeal of your commercial building, pressure washing is an excellent option.
With Wall 2 Wall Cleaning Service in St Charles and St Louis, you can count on our professionals. We have experience cleaning the following, and more:
Hospitals
Restaurants
Movie theatres
Parking lots
Our cleaning professionals are fully insured and properly trained, even providing our own water if need be! We only use a completely safe detergent mix to remove debris and we are diligent about not damaging surrounding areas or landscaping.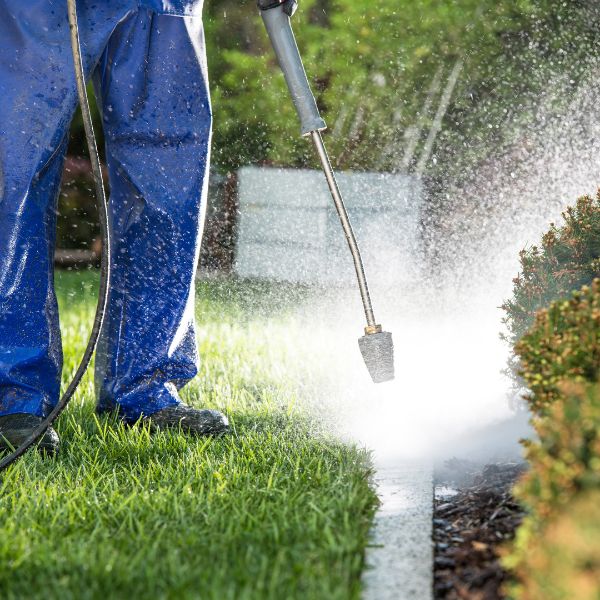 Pressure Washing Services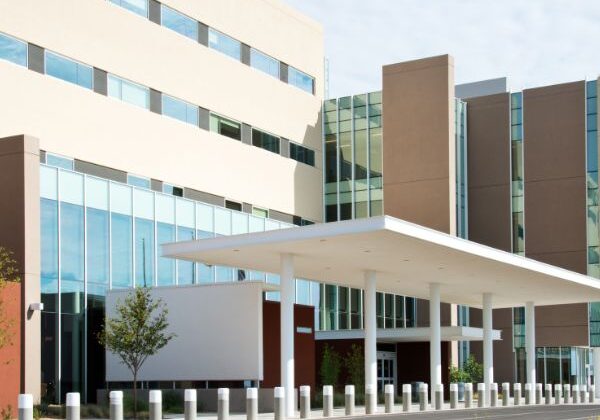 Driveway and walkway Cleaning
Looking for commercial cleaning for your driveways and walkways? Look no further! Our expert pressure washing team is here to provide top-notch commercial power washing services that will transform your concrete drives and sidewalks.
With years of experience and state-of-the-art equipment, we specialize in removing tough stains, dirt, and oil, leaving your driveway looking great. Whether it's oil stains, mold, algae, or just built-up dirt, our dedicated crew has the expertise to revitalize your driveways and walkways and boost your property's overall appearance.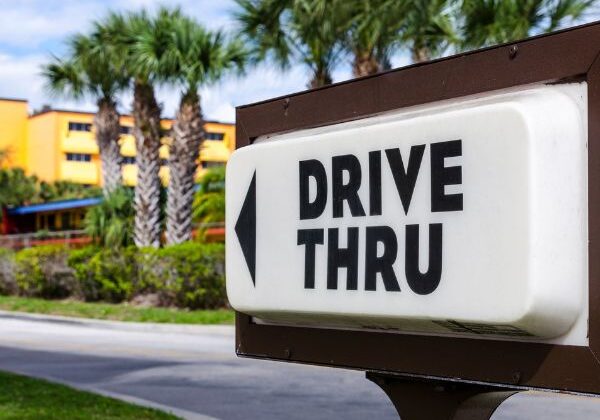 Drive-thru business power washing services play a crucial role in maintaining a clean and inviting environment for customers. These services involve using high-pressure water jets to effectively remove dirt, grease, oil, and other stubborn stains from the surfaces of drive-thru areas, such as pavement, walls, and menu boards. By regularly scheduling power washing sessions, businesses ensure that their drive-thru spaces remain free from unsightly buildup and potential hazards.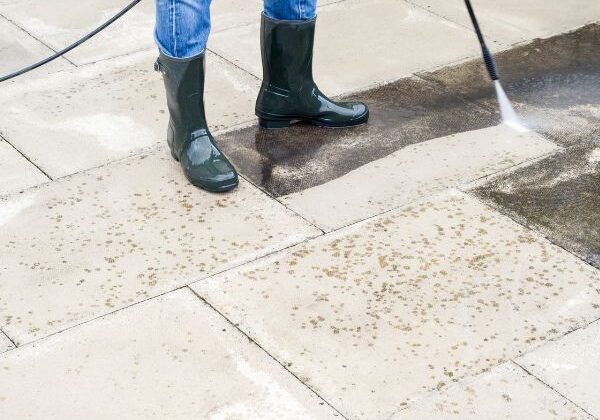 Business Entrance Cleaning
Keeping a business entrance clean is essential for making a positive first impression on customers and visitors. Regular power washing effectively removes dirt, grime, and debris that accumulate over time, revitalizing the appearance of walkways, walls, and surfaces. By maintaining a clean entrance, businesses convey professionalism and care, reflecting their commitment to providing a welcoming environment. Power washing not only enhances the aesthetic appeal but also contributes to safety by eliminating slippery surfaces and potential hazards.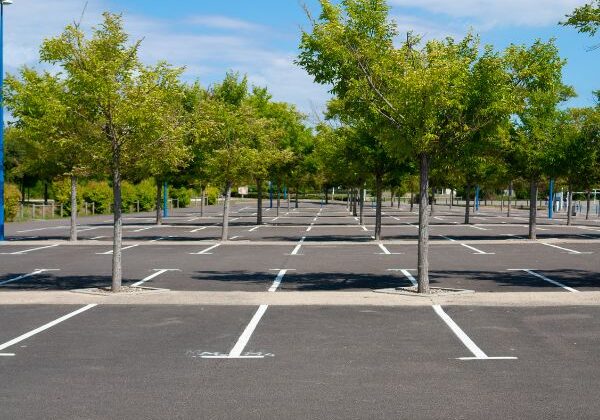 Parking Lot & Parking Garage Cleaning
Maintaining clean parking lots is integral to creating a positive image for businesses and establishments. Regular power washing removes accumulated dirt, oil stains, and debris, revitalizing the appearance of the parking area and enhancing its overall appeal. A clean parking lot not only provides a welcoming first impression for customers but also contributes to their safety by eliminating potential slip hazards and ensuring clear visibility of parking lines and markings. By investing in regular power washing, businesses demonstrate their commitment to maintaining a well-kept environment.
Frequently Asked Questions About Our Commercial Pressure Washing Services
Wall 2 Wall Cleaning Services has spent a considerable amount of time researching and exploring the cleaning agents we use. We only use safe, biodegradable, and effective cleaners that will not harm your landscape. And for an extra measure of protection, we thoroughly saturate all vegetation before, during, and after the cleaning process.
Yes, we need to have access to water to be able to perform the work. We have 350-gallon water tanks on board but the water goes a lot quicker than you'd think!
We no longer clean wood surfaces due to the liability of possibly damaging the wood which would cause it to splinter and break away.
"*" indicates required fields
We provide commercial pressure washing services in Ballwin, Chesterfield, Creve Coeur, Eureka,  Kirkwood, Lake St Louis, Maryland Heights, Mehlville, Oakville, O'Fallon, St Charles, St Louis, St Peters, Sunset Hills, Town & Country, Webster Groves, Wentzville, Wildwood, and surrounding areas throughout St Charles County and St Louis County.